COMPANY HISTORY
JR Enterprise Solutions (JRES) was founded in 1992. We are a Managed Service Provider servicing small to medium sized businesses. Over the years we have established relationships with business partners that are leaders in the IT services and security industry. These relationships allow us to provide critical technology tools to design, implement and maintain effective infrastructure solutions for our diverse client base.
OUR MISSION
At JR Enterprise Solutions it is our mission to utilize our extensive experience to connect with our customers and support their individualized IT needs.  JR Enterprise Solutions, LLC offers customized, comprehensive business solutions catered uniquely to our client's needs.  We provide proactive, reliable IT Support, keeping our clients' critical technology up and running smoothly.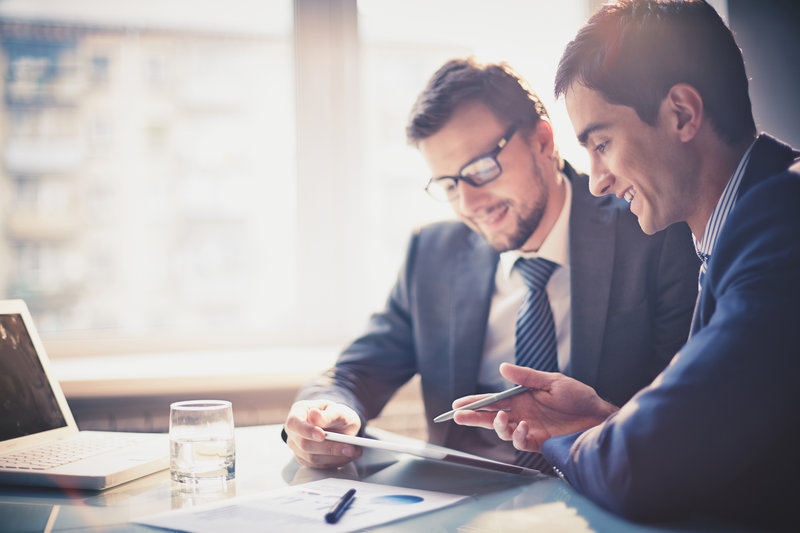 OUR PHILOSPHY
Our management philosophy is to empower our staff with tools and resources to excel in their role along with emphasis on accountability, creativity and approachability. This has resulted in a workforce that provides personal attention to each client and is sensitive to their ever-changing needs.
OUR VISION
Our Goal is to become our clients' "Trusted Business Partner" by showing our commitment and dedication in everything we do. We don't want to be viewed as just another IT company, but rather as your trusted business partner, working in tandem with your overall business goals.
The JRES Difference
What differentiates us from our competitors is our ability to provide solutions that produce tangible results. By aligning ourselves with our clients' goals, we understand their business processes and challenges and provide IT Solutions that fit their budgets and needs.
Request Consultation
Fill out the form below to request a consultation and find out how we can make your technology hassle-free!