Complete Network Infrastructure Design & Management
Our experienced team can assist with computer networking solutions from network architecture to data center implementations.
We deliver enterprise level networking products to ensure a secure and reliable system
Utilizing our 24x7 x 365 Network Operations Center (NOC) and process control software, we deliver ongoing maintenance to keep your systems performing as they should.  Utilizing an enterprise-class toolset, our engineers provide visibility into every aspect of your environment for troubleshooting, growth management and control.  Our solution also delivers:
Patch Management
Remote Control
Backup Maintenance
Reporting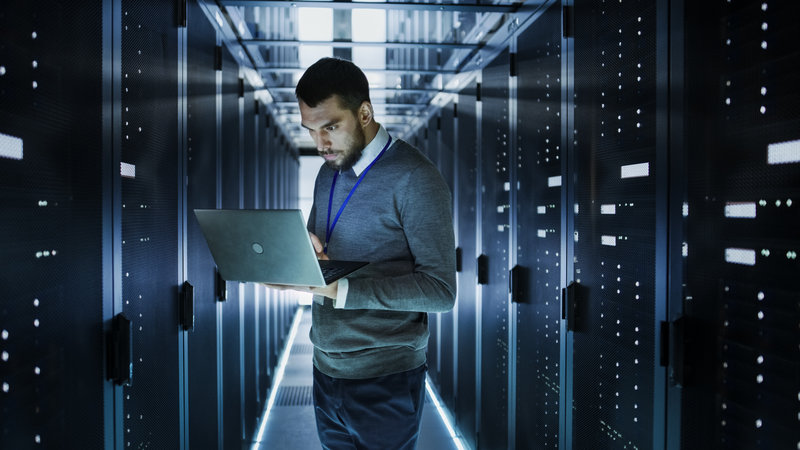 TECHNOLOGY SOLUTION PARTNERS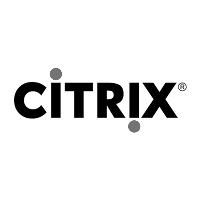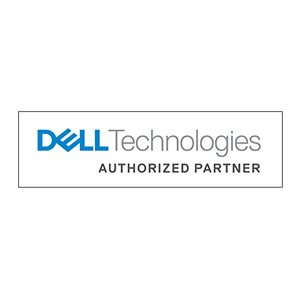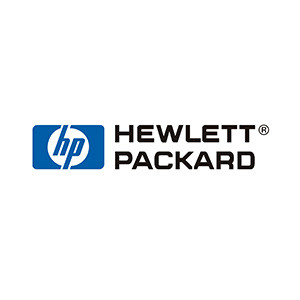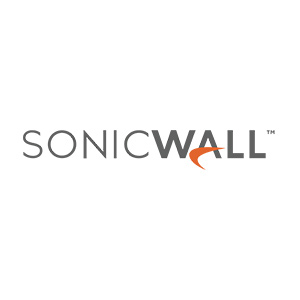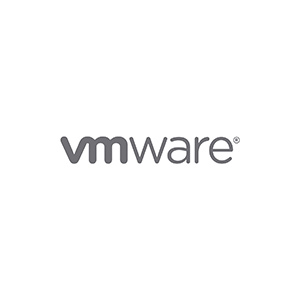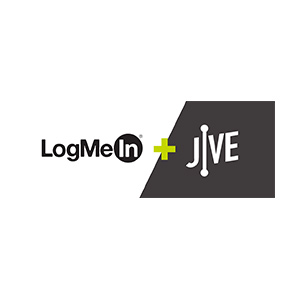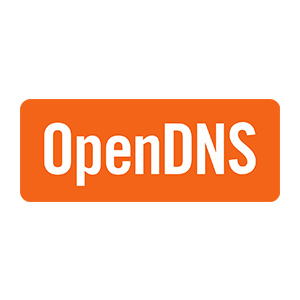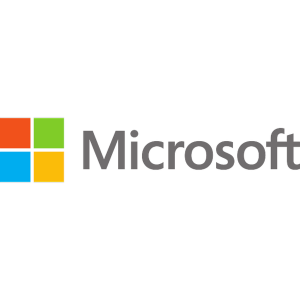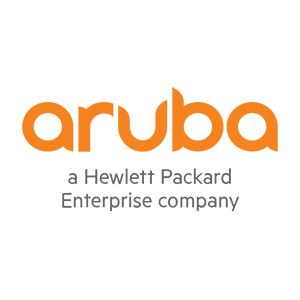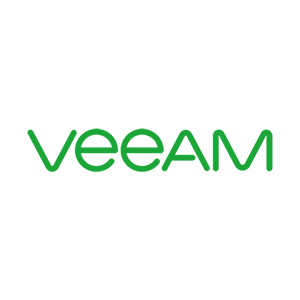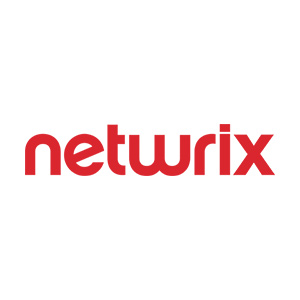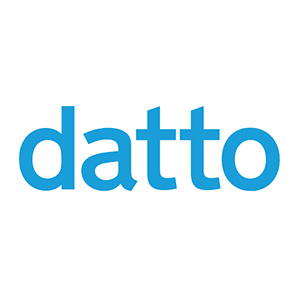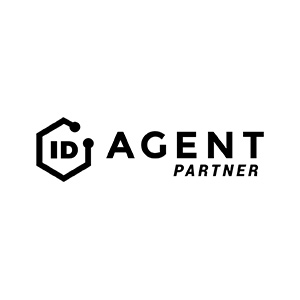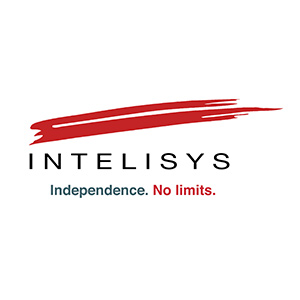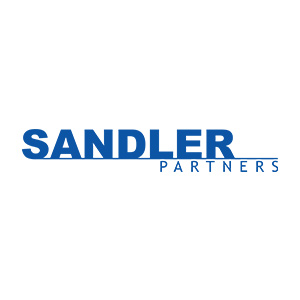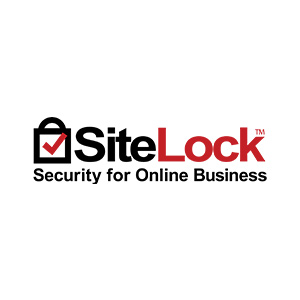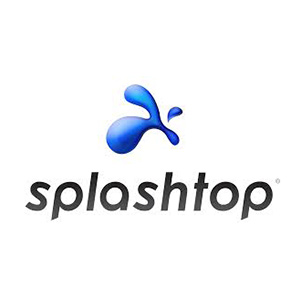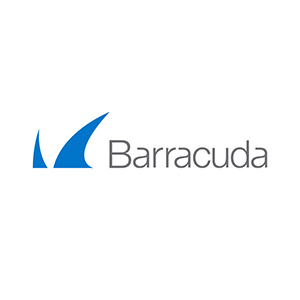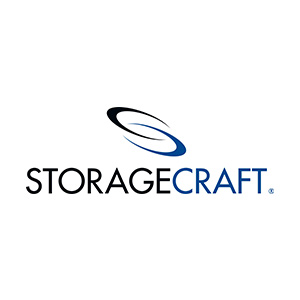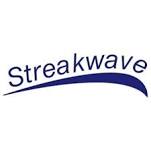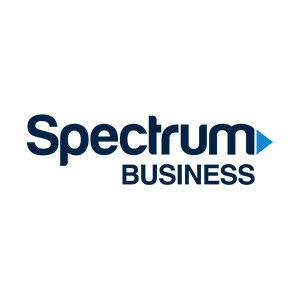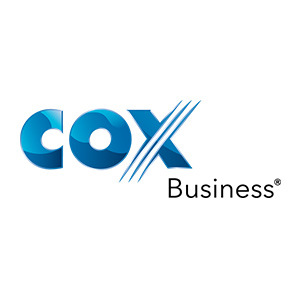 Request Consultation
Fill out the form below to request a consultation and find out how we can make your technology hassle-free!