As your outsourced, IT provider, keeping your systems up-to-date with the latest patches is a critical function we perform, but patch management is much more involved than simply installing updates. New vulnerabilities are being discovered daily, requiring timely patching of workstations and servers within your IT environment eliminating security holes so your business runs as it should…without downtime.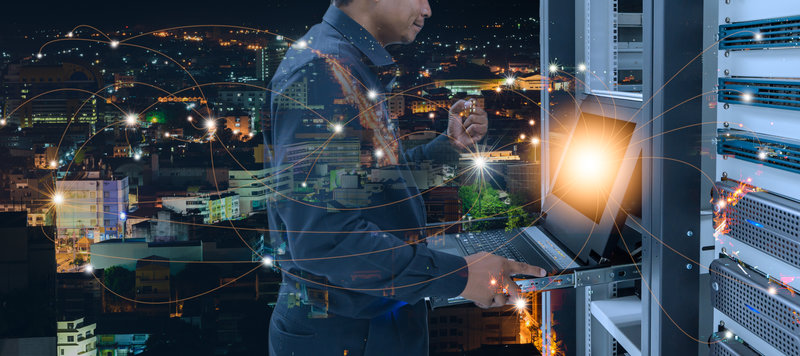 Request Consultation
Fill out the form below to request a consultation and find out how we can make your technology hassle-free!