Minimize Cost And Complexity With Powerful Email Solutions From JR Enterprise Solutions.
Email is critical to your organization. It's essential for communication, crucial to productivity and indispensable for retaining valuable corporate information. When email isn't working, neither is your business. Which means you need email solutions that keep your system up no matter what.
Managing email effectively requires email solutions with comprehensive security, archiving and continuity capabilities. Businesses must protect email from a growing number of sophisticated threats, manage email archives for fast search and retrieval, and successfully maintain access to email during planned and unplanned outages.
For email solutions that reduce the cost and complexity of managing your email system, consider JRES cloud based services that deliver comprehensive email solutions for security, continuity and archiving.
JRES services include solutions for all aspects of email management:
Security: Email Security delivers a critical defense against advanced threats like spear-phishing and zero-day attacks. Mimecast also provides 100% email virus protection and 99% email spam protection SLAs.
Mailbox Continuity enables email to continue flowing even during disasters and planned outages.
Mimecast Enterprise Information Archiving offers secure, perpetual email storage with fast access to archives and centralized mail archiving policy management.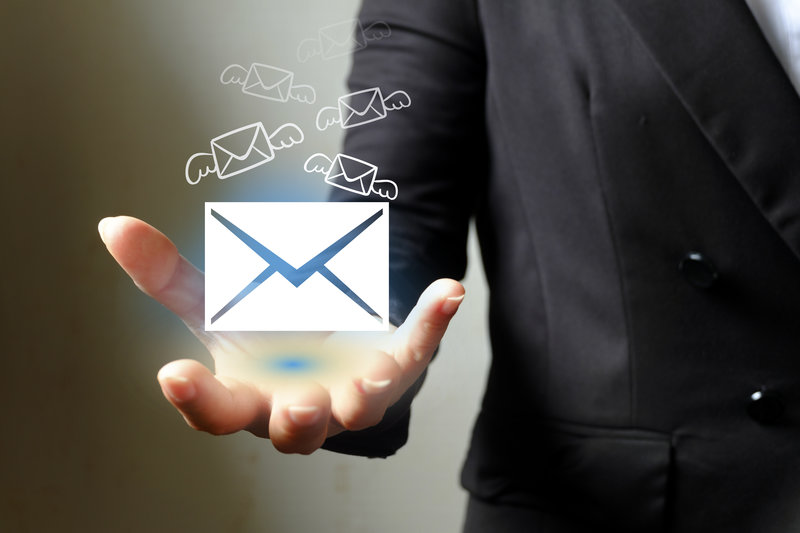 Request Consultation
Fill out the form below to request a consultation and find out how we can make your technology hassle-free!