More Uptime, Less Worry Managed IT Services
We provide End-to-End Managed IT Services
We know that every aspect of your business depends on reliable IT, so when if fails, your operations are significantly at risk. Why wait for technology to fail and cost your business downtime?
As your Managed Services provider, we deliver dependable IT support for your entire network. We eliminate the need for an internal IT department by providing 24/7 network monitoring, fixed fee pricing and a proactive approach to managing your IT infrastructure.
We specialize in providing IT Services, outsourcing and cloud services to businesses throughout Antelope Valley, Santa Clarita Valley, San Fernando Valley, and Greater Los Angeles areas.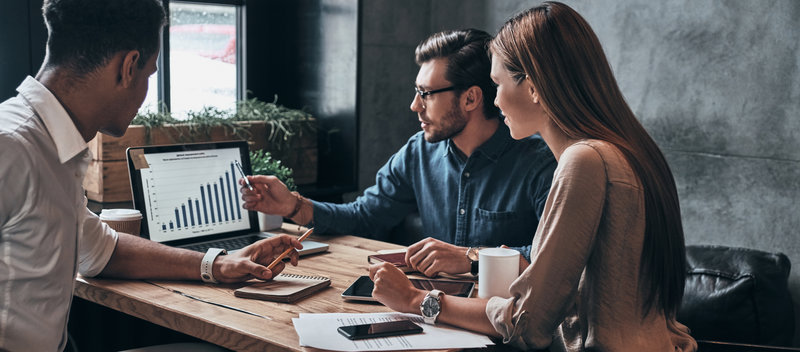 Request Consultation
Fill out the form below to request a consultation and find out how we can make your technology hassle-free!