More Uptime, Less Worry Managed IT Services
We provide End-to-End Managed IT Services
We know that every aspect of your business depends on reliable IT, so when it fails, your operations are significantly at risk. Why wait for technology to fail and cost your business downtime?
We offer services at a predictable monthly costs and access to skilled IT resources. Our onsite managed services provide customizable business solutions. We leverage our expert industry knowledge and best practices to create customizable work-space where you can access data anytime, anywhere you are connected to the internet. With onsite IT support JR Enterprise Solutions ensures business continuity for your team. We offer IT strategic consulting for planning and budgeting resources to drive projects and save money. We offer a full range of managed IT services with 24/7 network monitoring to either augment your current IT department or take full ownership of your network. We provide budget-friendly flat-fee pricing to cover all your needs.
We specialize in providing IT Services, outsourcing and cloud services to businesses throughout Antelope Valley, Santa Clarita Valley, San Fernando Valley, and Greater Los Angeles areas.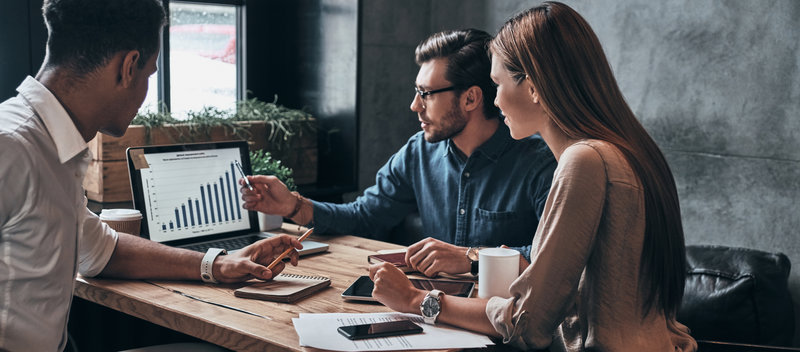 Request Consultation
Fill out the form below to request a consultation and find out how we can make your technology hassle-free!