Strategy, Implementation & Support IT Consulting Services
You have a problem, we have a solution.
Experience our unique approach to IT consulting which is different than the competitions. Our team of engineering resources specialize in small and medium-sized businesses and are equipped to resolve your issues immediately. We know that finding all the programs and updates that will fit your unique business can be almost impossible when you don't have the time. Spending precious resources in trying to figure out if your current IT solution is effective can be wasteful and confusing. Our IT services here at JR Enterprise Solutions develop a solution that is right for you – we'll consult you and your company on the best course of action to solving your IT inefficiencies. Our expertise allows:
Improved IT infrastructure
Increased collaboration and clear communication
Secure data center design and build out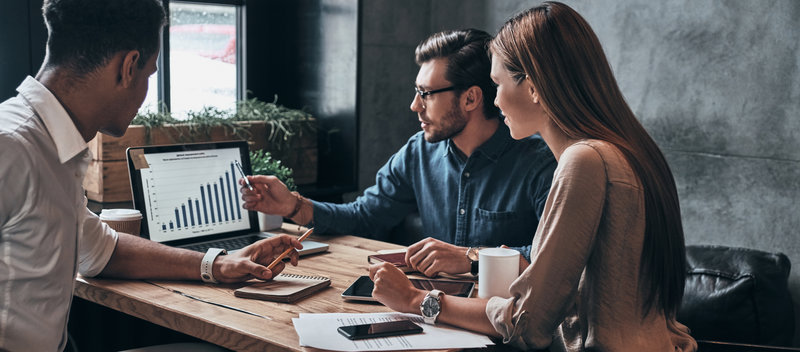 Because companies of this size do not typically have a need or a budget for a full-time specialist, like a dedicated network engineer we offer a solution that wholly satisfies this need.
Request Consultation
Fill out the form below to request a consultation and find out how we can make your technology hassle-free!