Complete coverage, the protection your company needs to defend against modern cyber threats
Trained and certified engineers will expertly build, maintain and support your organization in the effort to:
Detect malicious activity
Identify inappropriate user behavior
Comply with industry regulations or data privacy laws
Help protect Intellectual Property (IP)
Spot known malware behavior
See vulnerable systems and software on the network
And much, much more…
Coverage addresses Cyber Defense, Advanced threat Detection, and Compliance in a single service for one low monthly fee.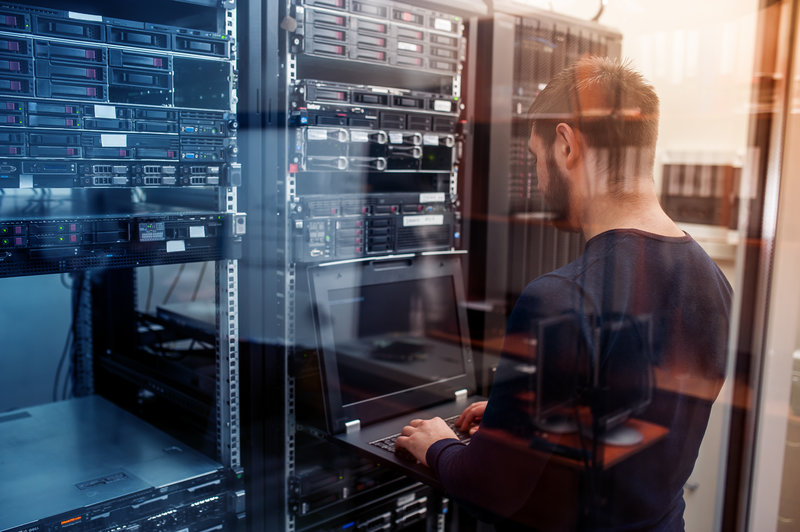 Our Cyber Defense service sends signals to trained and certified security engineers around-the-clock who personally evaluate and respond to any alarm that a system has been or is being attacked or misused on your network.
We implement a core set of data sources to detect active cyber crime. These sources consist of industry leading indicators that a system or network of systems may be compromised. By subscribing to our Advanced Threat Detection Service all of your network traffic will be monitored to detect the malicious behavior of even the most advanced cyber criminals.
To help organizations meet regulatory compliance requirements and privacy laws Compliance service is a simple cost effective solution that gives organizations the necessary ability to prove their compliance goals.
Request Consultation
Fill out the form below to request a consultation and find out how we can make your technology hassle-free!