We make life is easier with a single point of contact for all you IT needs. We handle it all! We manage your desktops, servers, switches, phone system and wireless devices. Whether you are looking to outsource your entire network or key IT functions, we are here to for you, allowing you to focus on what you do best – making your business a success.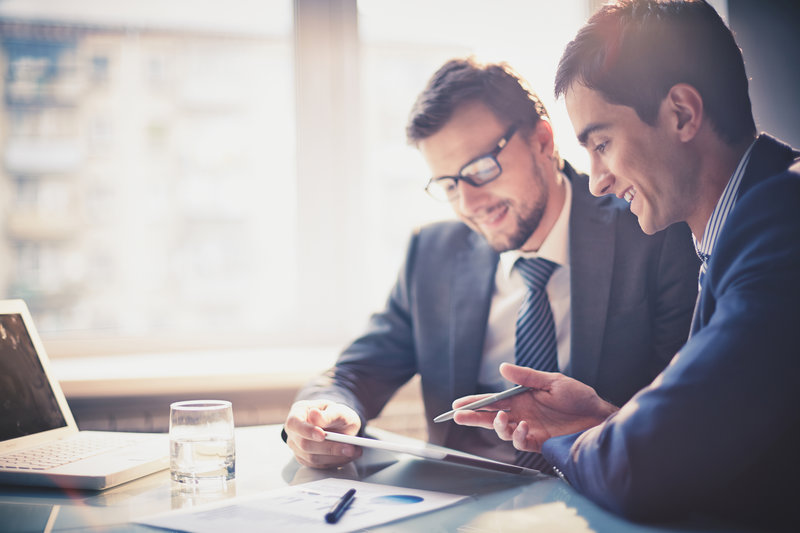 Request Consultation
Fill out the form below to request a consultation and find out how we can make your technology hassle-free!