Business Continuity Solutions Increase Business Resiliency
Our Backup and Disaster Recovery (BDR) business continuity solution is designed to be much more than just a backup service– it will quickly revive your network following any unplanned downtime, ensuring your business is operating productively in a seamless manner.
Unparalleled Peace of Mind
Data plays a critical role in our daily decision-making process. Downtime can come at a high costs and risks associated with downtime are skyrocketing. Additionally, the damage your brand and reputation can suffer in the event of a server disaster could be priceless.
JR Enterprise Solutions' BDR business continuity provides continuous data protection, cloud-based replication and recovery services, all for one fixed monthly price per protected server. You can rest assured knowing that your critical data, emails, reports, and other information are all protected, backed up, and secure until you need them.
If disaster strikes, we'll retrieve your data and recover your network and applications.
BDR Business Continuity Features: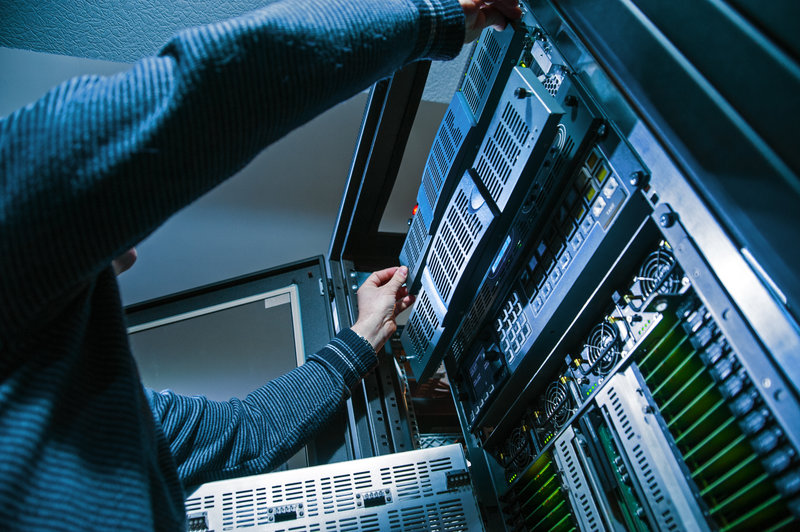 Complete end-to-end management of backups
Block-level encryption
Continuous Data Protection technology
Fully-managed & monitored
Cloud replication
Off-site virtualization
Fully integrated hardware/software/cloud continuity solution at a price that never changes based on offering
Proprietary Inverse Chain Technology

Virtualize every backup in 6 seconds
No need for extra storage or configuration for virtualizations
Backups are completely independent from one another
Innovating Recovery, Restore and Management

Backup Windows, Linux and Mac
No extra license requirements
Automated and Advanced Backup Testing
Compare changes with backups using Backup Insights
Hybrid Virtualization allows you to have a cloud virtualization automatically configured as if it was local.
Constantly expanding
Request Consultation
Fill out the form below to request a consultation and find out how we can make your technology hassle-free!