Server & Desktop Virtualization
Reduce IT Operational Risk and Complexity
Virtualization Technology Solutions
With the future of business computing moving increasingly toward virtualization, your IT environment needs to keep up. Virtual machines provide the same functionality as a physical computer without the additional costs and security threats.
At JR Enterprise solutions, we understand that you rely on technology to run your business, and our team of expert virtualization engineers will install, integrate, upgrade and maintain the best virtualization technologies for your business. By creating virtual systems, resources are shared, expenses reduced, and IT users' needs are met more efficiently.
Server virtualization enables multiple operating systems to run on a single physical server as highly efficient virtual machines. Key benefits include:
Greater IT efficiencies
Reduced operating costs
Faster workload deployment
Increased application performance
Higher server availability
Eliminated server sprawl and complexity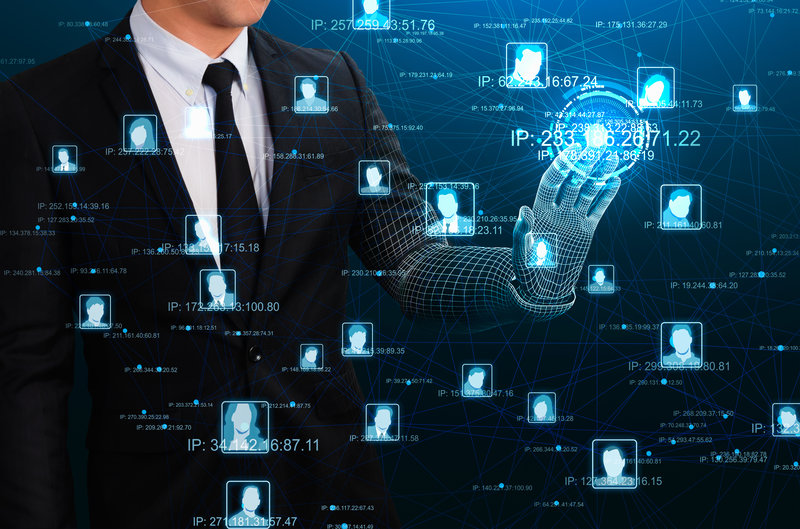 Desktop Virtualization
Deploying desktops as a managed service enables IT organizations to respond faster to changing workplace needs and emerging opportunities. Virtualized desktops and applications can also be quickly and easily delivered to branch offices, outsourced and offshore employees, and mobile workers using iPad and Android tablets.
Virtualization vs. Cloud Computing
Although equally buzz-worthy technologies, virtualization and cloud computing are not interchangeable. Virtualization is software that makes computing environments independent of physical infrastructure, while cloud computing is a service that delivers shared computing resources (software and/or data) on demand via the Internet. As complementary solutions, organizations can begin by virtualizing their servers and then moving to cloud computing for even greater agility and self-service.
Request Consultation
Fill out the form below to request a consultation and find out how we can make your technology hassle-free!